OK, this is worthy of The Old Wolf's Banquet from Hell.
"In 2004, [Kellog's Korea] advertised a public vote for a new product: chocolate-flavored Cheki or green onion-flavored Chaka." (AP)
Cheki won, but per the article there was a vote-stuffing scandal. Now, the injustice has been corrected.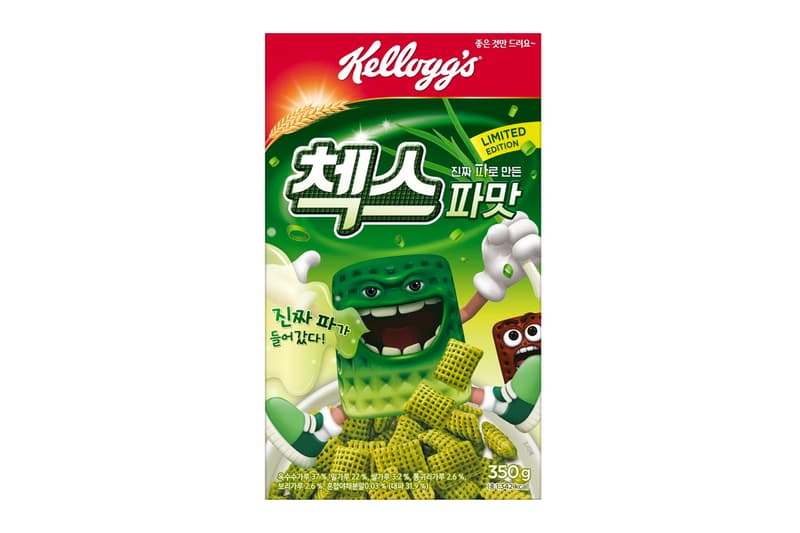 And as odd as it might sound to people who don't know me, I think I would eat these. It's a darn shame that unique things like Pepsi-flavored Cheetos™ only surface in the Far East (a big-hearted colleague of mine sent me a couple of bags from Japan, I thought they were awesome); if I were richer than God I think I'd hop a plane to Japan every month just to gather up new bits of strangeness to try. (But not until there's an effective vaccine for Covid19.)
Now, my Korean is about as good as my Silbo Gomero, but this commercial is funny.
Sadly, by the time I can afford a trip to Korea and the health crisis has passed, these will probably be gone – limited time offering and all that. But if I ever get over there, I'm sure there will be a host of other bizarre foods that I can sample.
The Old Wolf has spoken.